Hi, I'm Melanie.
I work on the Microsoft Edge browser platform team.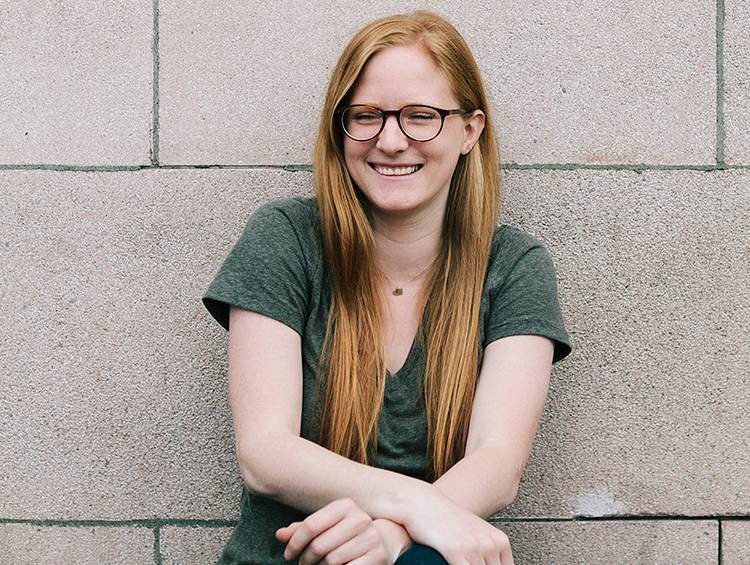 I have a background in design and front-end web development, so when I first joined the browser, it was to make websites and design anything else we might need (more print materials than you'd expect for a team that builds the tech web developers use). Over time I got involved in other activities, like: working with partner teams within Microsoft, getting involved in web standards, speaking, and giving workshops. Basically, helping to share our implementation updates with web devs, as well as get their feedback channeled into the right places.
More and more, I've been interested in contributing directly to the changing web platform and digging deeper into implementation details. So now I'm trying my hand at "feature" program management: to over-simplify, reviewing potential features and fixes to figure out where we can make the most impactful updates with the available resources.
Before joining the browser team, I was the Senior Web Designer at Fuzzco, a boutique design agency where I worked on tons of sites. And way back in the day, I was part of the tiny dev team that transitioned Grooveshark (a now-defunct music sharing site) from a Flash to an HTML interface.
I tend to collect hobbies, and so in my free time I could be reading, hiking, wandering, knitting, weaving, chipping away at a web project, or studying up on a spoken language.
I love a good side project, so if you'd like to collaborate on something, please send me an email at mr@melanie-richards.com.