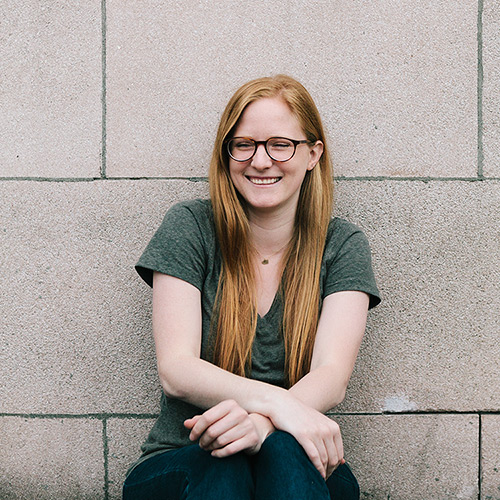 Hi, I'm Melanie. I make mostly websites, mostly using design, code, and illustration. I work on the Microsoft Edge browser platform team. Most of my projects help web developers understand where the browser is headed, and how they can use the features we've implemented. There's plenty of things to do on a browser team, though, that don't fit into an elevator pitch.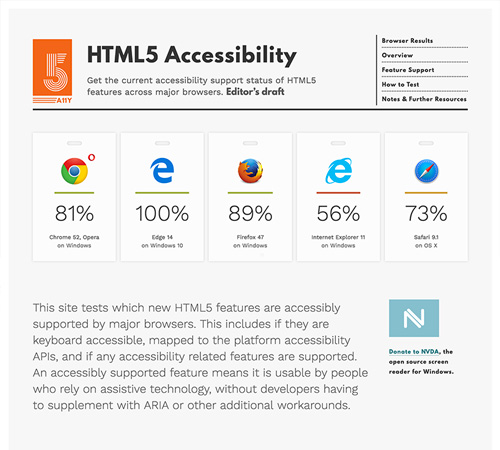 As for side projects, right now I'm working on a bucket list minisite, scheming up an exploratory art club based in Seattle, and partaking in the #100dayproject with some illustration practice. Some things I've done recently-ish include a minisite for my highlights, a redesign for HTML5 Accessibility, and a refreshed though aesthetically-conservative site for the incredible folks at Courthouse Dogs (give them all your money).
I'm taking a little break from having a formal portfolio, so if you'd like to know what I'm up to, you can read my blog or follow my sketchbook.
As always, you can reach me at mr@melanie-richards.com