Wedding Bonanza 💒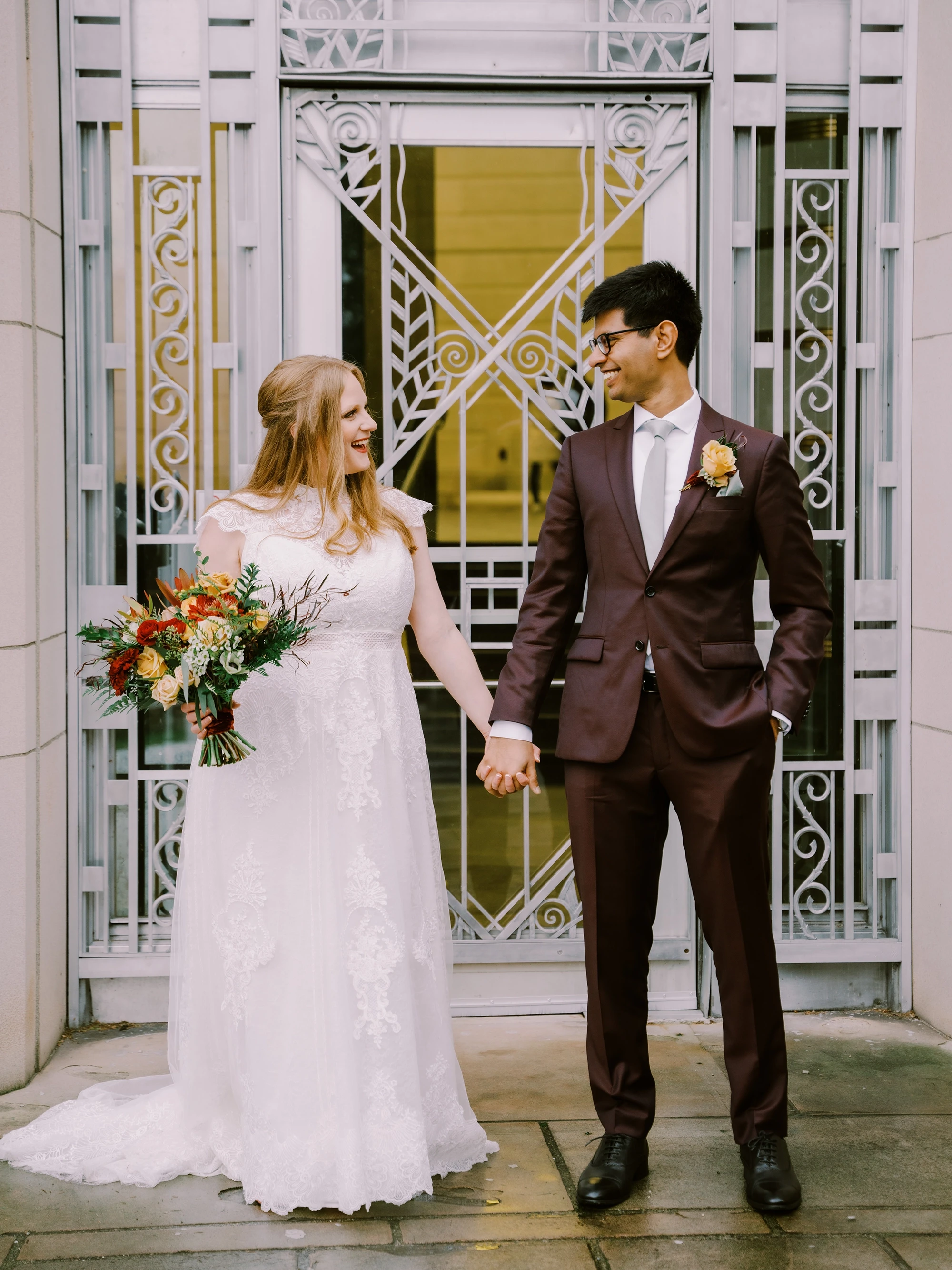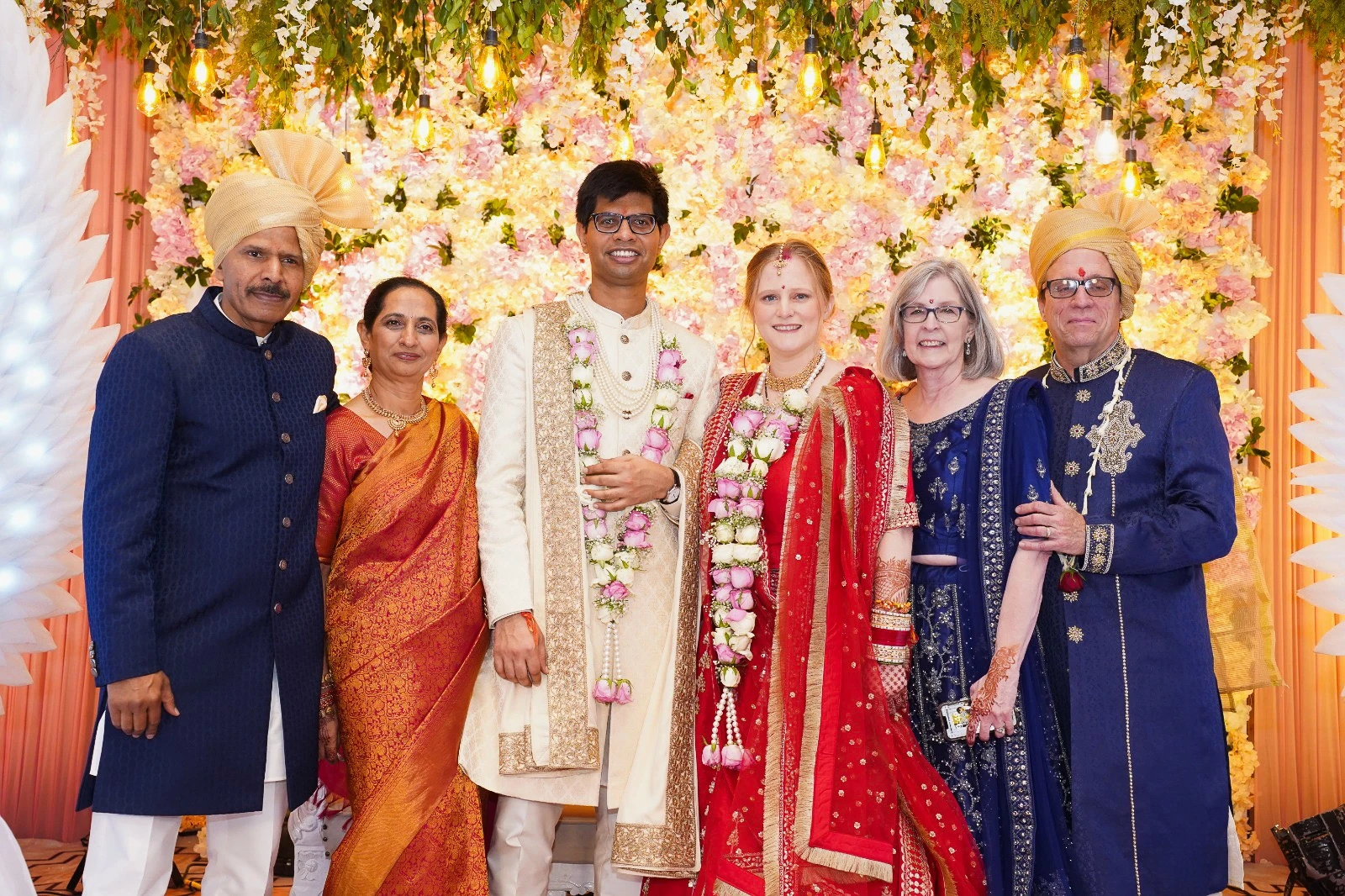 Occupying most of my brain space this quarter is that we got married—twice! Much of my and Rahul's free time was spent planning our U.S. wedding. After the American ceremony, we spent some time nursing colds (man, that took me out), then headed straight out to India to get married again.
Both our weddings were a reminder to me not just how amazing my chosen life partner is, but also how many incredible people are in our lives. Our closest friends feel like an extension of our family, and I was overcome with emotion on how well loved and supported we are.
One challenge with smallish weddings in that you can't necessarily invite all the people who have been important to you in your life. My feelings of gratitude, then, extend beyond attendees. If you have been a friend to me or to Rahul, thank you, truly. 💕
Other Happenings
Layoffs in this industry have been relentless. Microsoft's rolling layoffs have especially been causing a great deal of stress given that my now-husband is currently on an H1B visa, tied to his work. He has not been impacted, but I'm feeling for everyone who has lost critical healthcare access, their immigration status, means to support their families…if I can help you by reviewing your resume, sharing leads, chatting about your job search, etc, please shoot me an email.
I started a product resources list! Still a fledgling effort but I'll continue adding to it as I find useful books, podcasts, articles, etc.
Waffled over whether I want to keep my fiber crafts blog and I think I'm just going to post here about my hobbies. I still quite love the visual design for it, but elsewhere on the internet I've tended to default to "bringing my whole self". Splicing my identity between my interests and my work feels like an artificial divide.
Wrote about filtering Netlify builds based on webhook payloads and passing client state to a Netlify function.
Launched a few things with the team at Netlify; check out my blog posts!
I was promoted to Staff Product Manager at Netlify! 🎉 The timing was such a surprise, but I've been putting a lot of effort into my work and our product process, so I'm grateful for the recognition.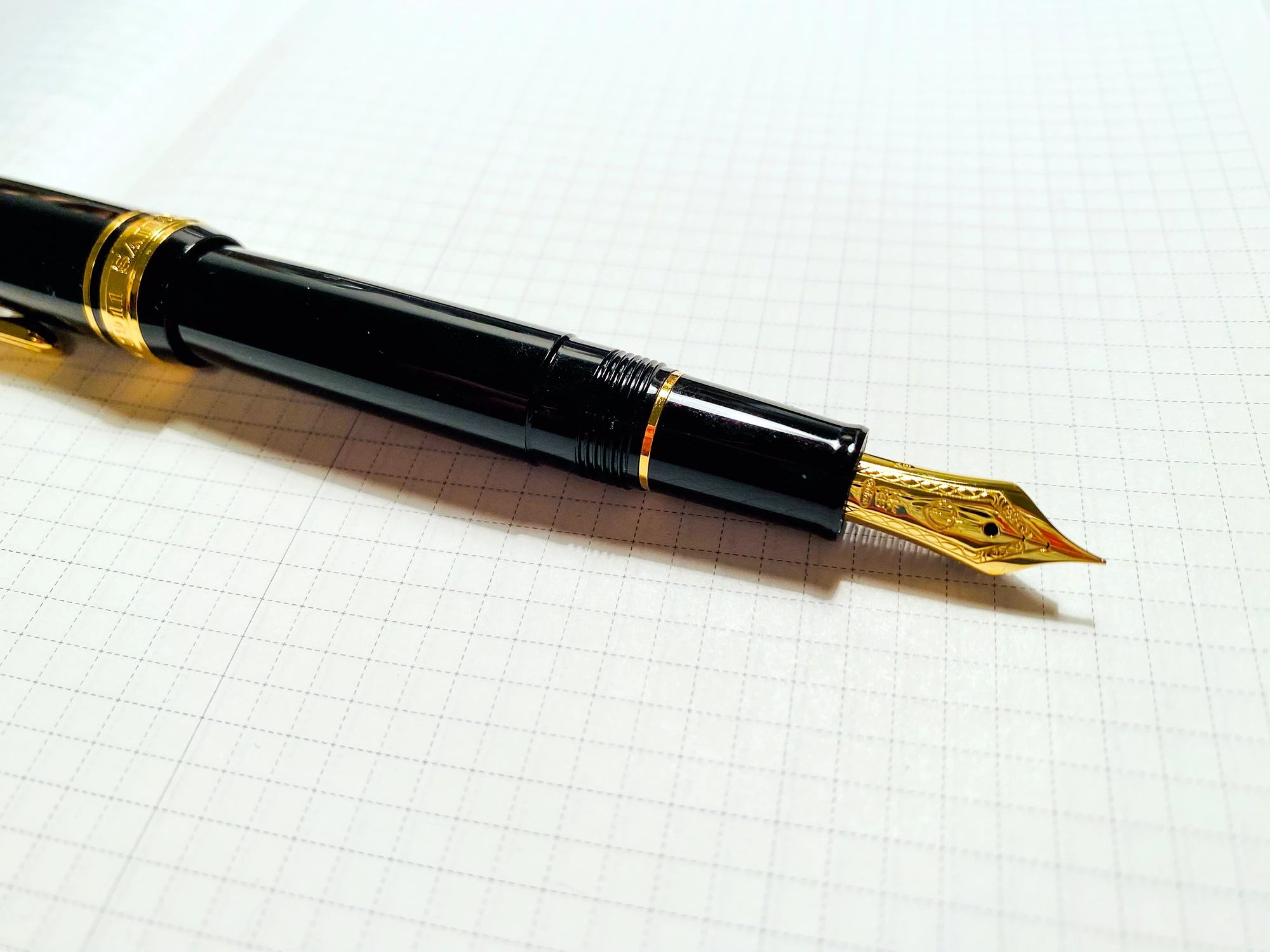 Digital Gardening 🌱
Minimized social media metadata. I may go further at some point and fully remove anything Twitter-specific.
Added an Eleventy navigation component.
Personal website
Added The StoryGraph and Letterboxd to my social media links.
Finally got around to adding code syntax highlighting.
Added the Merge Schedule Github action to my site, so that PRs with new content will merge on a specific date (I don't use a headless CMS on this site, through which I could control publication date).
On the Internet
Reading
Every action you take is a vote for the type of person you wish to become. No single instance will transform your beliefs, but as the votes build up, so does the evidence of your new identity.
— James Clear from Atomic Habits
The responsibility of any creator is to do the work, not judge it. Your job is to fall in love with the process, not grade the outcome.
— also James Clear
Product
Web
Design
Work and productivity
Journaling and stationery
Other interesting articles