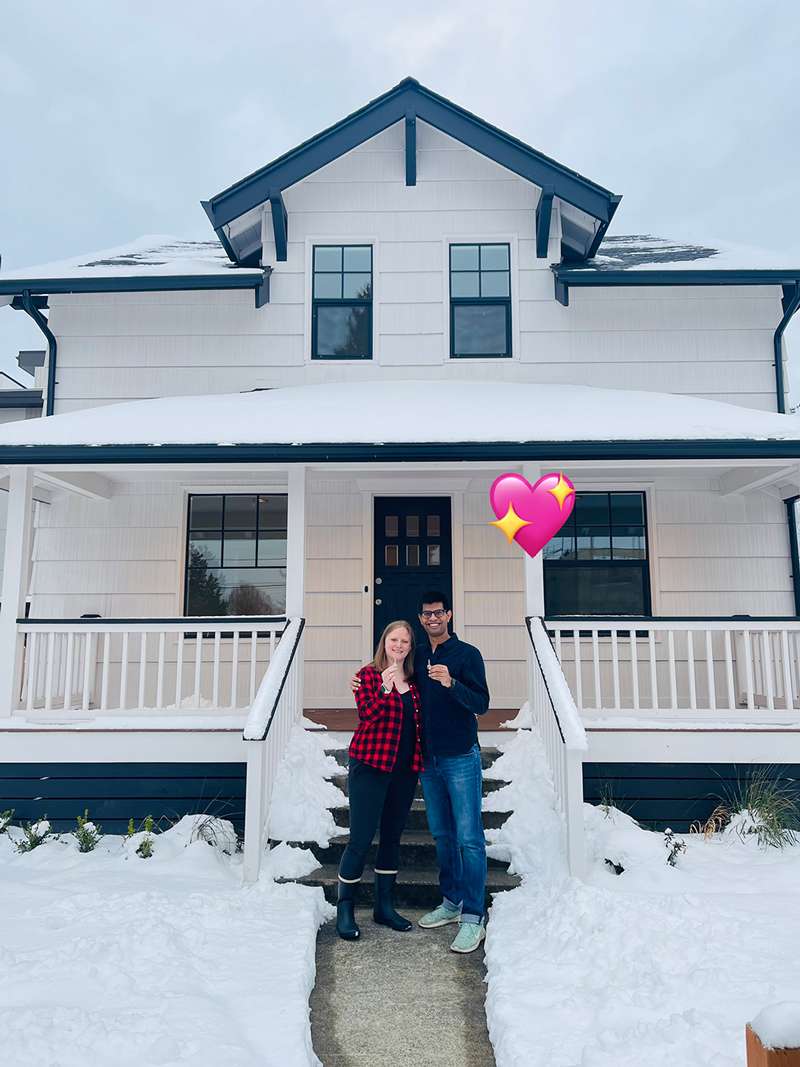 The biggest development this month: my significant other and I bought a house! 🏡 We've been working on this the past couple months and closed juuuust before the end of the year. Being a part of the millennial generation, becoming a homeowner did not seem assured, especially in a market as bonkers as Seattle. We got incredibly lucky in our search and we're so excited to (continue to) build a life together in our new home. Friends, please come visit when public health allows! (Aside: should you find yourself in the market around Seattle, we can recommend an agent and lender who were really chill but helpful partners to have as first-time homebuyers.)
Future-Facing Fridays
Workwise, I just reached my 90-day milestone at Netlify before the holiday break. It's been super fun being in sponge mode, strategizing about how we can continue to improve the developer workflow in the coming months.
Something I've been considering as more projects move into execution mode is how to keep a healthy balance with high-level strategic work. I don't know that I've met an [individual contributor] product/program manager who feels they have enough time to focus on strategy. Ironic and inadvisable, given that setting a well-informed strategy is core to the PM role.
IMHO, the root cause of PMs over-indexing on execution lies in unrealistic expectations as to how many investments can meaningfully progress simultaneously—at least at a high bar of quality. As I'm still fairly new to the company, now is the perfect time to set an intentional rhythm of execution.
In addition to not spreading myself too thin, I've decided in the new year I'd like to try out what I'm calling "Future-Facing Fridays". I'll make sure to carve out time on Fridays to feed the team's future work:
Conducting or planning customer and market research
Reviewing customer feedback/bugs and seeking out thematic opportunities
Doing some early thinking about higher-level strategy or the next period's roadmap
Laying the groundwork for the next known iron in the fire
Etc.
Will see how this goes! I always seem to be tinkering with how to make myself more productive and the outcome of my work more effective.
On the Internet
Reading
Web design and development
The web
Other interesting articles