Note: I'm posting my monthly update in the midst of a crisis harming Israelis and Palestinians, which includes some of my co-workers. I'm an outsider who can't begin to understand what that feels like. What I do know and want to acknowledge is that all humans deserve to be safe; to have their needs met; and furthermore to thrive.
Honeymoon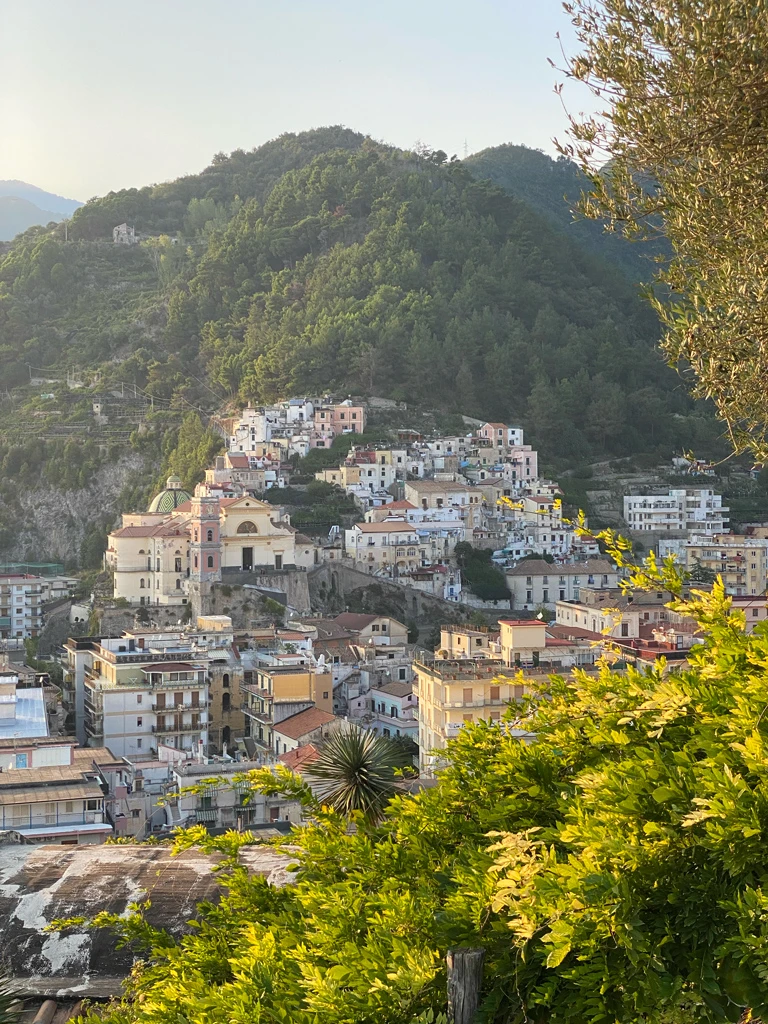 In September my husband and I went on our belated honeymoon! Like seemingly half of U.S. international travelers, we visited Italy, working our way through Milan, Venice, Florence, Maiori (Amalfi coast), and a quick stop in Rome. We had such a wonderful time exploring the country together. Feeling very grateful for this shared adventure.
Learn to Sew Clothes
Prior to our honeymoon, I was working my way through Closet Core's "Learn How to Sew Clothing" online course. So far the course has been clear and useful: I didn't skip any videos—not even the "how to use a machine" basics—and learned something new in each one. I've been sewing little items for my household or other hobbies, so I am looking forward to making some clothes soon. The course has helped remove some of the intimidation I felt with this process, which is what I'd hoped for!
On the Internet
Reading
I read 6 books in September. My favorite was a re-read of volumes I and II of Sakana. I have an unread copy of vol III on my shelves!
Product
Web
Other Interesting Articles