The social calendar does not seem to be slowing down, despite our transition into fall and the pandemic raging on. This month was full, with returning from our honeymoon to Netlify Compose, Dewey's Readathon, a double spooky movie night (new tradition I'm hosting!), an annual pumpkin potluck, various monthly meetups.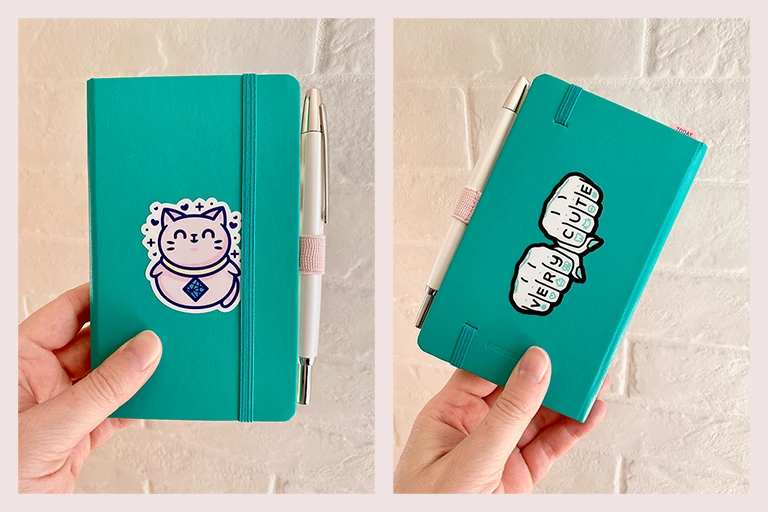 Web whatnot
I had to get into a pro bono Wordpress site I built in 2016 to make a couple of functional changes. Remembering PHP syntax is like calling upon an ancient, half-forgotten magic. Related: Wordpress needs an audit log.
I'm trying to catch up a bit to the AI / LLM discussion. I have quite a few reservations still about this technology, but I can't deny it will be transformative. Best to figure out how to harness the wind, rather than shake a fist at the weather.
Fiber crafts
I finished Closet Core's "Learn How to Sew Clothing" online course and am starting on the Fiore skirt pattern. So far I've:
Taken my measurements (ugh) and found my size (ugh)
Purchased fabric and notions
Printed, taped, and cut out the pattern pieces
Next I need to cut out my fabric. I wish I had gotten a little further along last month; it will be nice if I could finish the project in November.
Reading
I finished 7 books in October. My favorite was "Red Queen" by Juan Gómez-Jurado.
Product
Web
Work & Productivity
Journaling & Stationery
Other Interesting Articles